Best Valentine's Day Deals for All of Your Loved Ones 2021
Pull-out all the stops with these Cupid-approved Valentine's Day deals for your wife, girlfriend, or partner.
Valentine's Day is about pampering the loved ones in your life with a special gift they'll cherish forever. While lingerie, gourmet chocolates or an elaborate bouquet of flowers are a good start, nothing says "I love you" quite like an extra thoughtful gift.
If you're still recovering from Christmas spending over the holidays, no need to worry! We have rounded up the best Valentine deals (starting as low as $20) that will make her feel your love this February 14 and beyond. The best part is that the majority of these gifts will arrive in two days or less, thanks to Amazon Prime.
Personal Fireplace
FLIKR
Keep your flame lit, with a miniature fireplace that will warm up her heart and room wherever your loved one puts it. Create the perfect ambiance for a romantic evening by roasting smores over this portable fireplace.
Personalized Heart-Shaped Jigsaw Puzzle
LUCKIEST OF LONDON
One of our all-time favorite Valentine's Day specials! Before you wrap up it up, write a personalized note on the back of the fourteen-piece puzzle. Once she re-assembles the jigsaw puzzle, your secret message will be revealed on the back.
A Monthly Subscription of Bouquet
BLOOMSYBOX
With BloomsyBox, you can give the Valentine's gift that keeps on giving month after month. Send her a fresh bouquet of mixed flowers or long-stemmed roses every month of the year.
100 Thought-Provoking Conversation Starters
OUR MOMENTS
Put away your iPhone, iPad and other devices and reconnect with your partner. This is the perfect way to get to know somebody new or learn something new about your long-term love. The thought-provoking questions will inspire conversations that will spark the romance in your relationship.
Caress her Curves with Ultra-Comfy Camisole
SHAPERMINT
She will love the ultra-soft stretchy fabric of this camisole as it hugs all of her curves in the right places. Valentine Days specials will make this camisole a win-win for both of you.
World Tour Tasting Set
WINE.COM
Vacation plans cancelled because of the pandemic? No worries, give the love of your life an experience you can both enjoy together. Give her this mixed assortment of some of the best wines from around the world – and make a date at home!
Custom Morse Code Necklace
JAYNEANDJAMES
One of our all-time favorite Valentine's Day deals for this year. Nothing is more personal and intimate than a necklace containing a secret message completely in morse code. Choose from gold, silver or rose gold necklaces or one of each.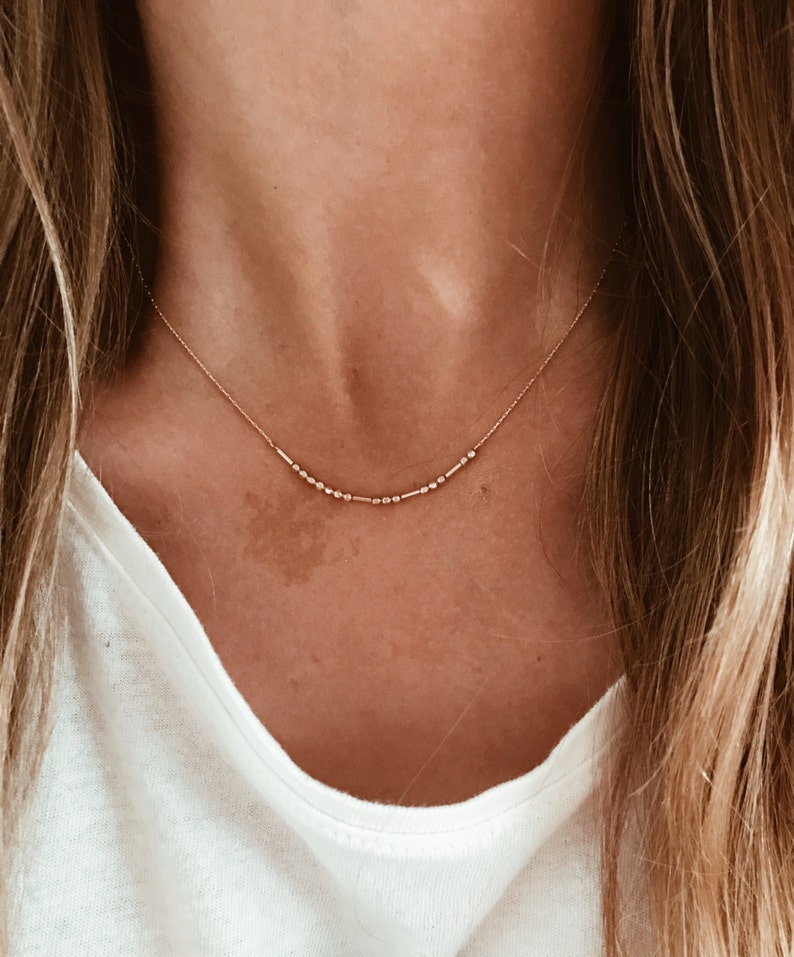 Customized Calendar
ARTIFACT UPRISING
Create the perfect gift for the sweetheart with this brass easel calendar. Just pick twelve of your favorite pictures together and font theme. Give her the gift she can enjoy all year round.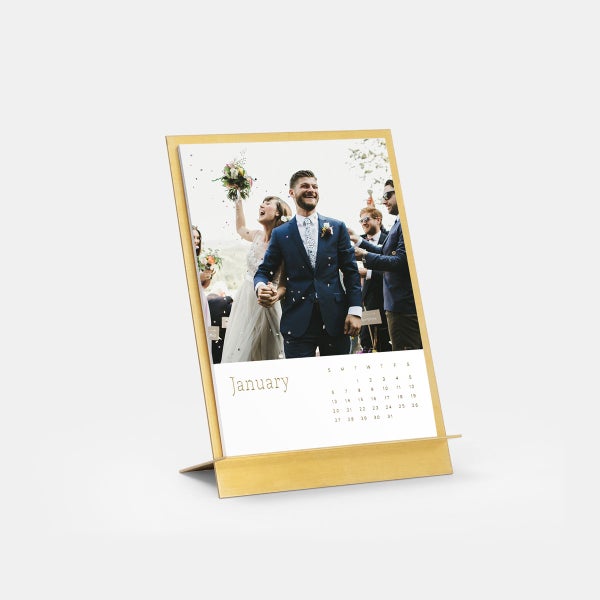 Give the Gift of Comfort
TRUE KIND
She will truly be impressed with how comfortable this bra is. It will be her go-to bra for everyday errands or Sunday brunch on the couch with you!
The All-Day Jogging Pant
EMPETUA
If you haven't noticed, loungewear has become today's new date-night wear. Treat her to the comfiest pair of leggings she will ever own. Trust us, she will thank you!
OneStep2 Instant Camera with Accessories
POLAROID ORIGINALS
Being stuck at home is no excuse not to snap some adorable pictures of the two of you. This is a fun way to keep your memories together and you can instantly print them out to hang on the fridge.
Lala Retro Moisturizer
DRUNK ELEPHANT
She will be impressed that you discovered this coveted moisturizer on your own! This moisturizer is excellent for dry skin which is caused from winter. Plus, it is the perfect way to say you love the skin she is in.
Layla Weighted Blanket
LAYLA SLEEP
When you are not around to embrace your loved ones, let them wrap themselves in this ultra-soft, weighted blanket. The hugging blanket feels so warm and cuddly that it will quickly dissolve all of her worries and anxieties.
Love Beanie
NAKED CASHMERE
Not only is this 100% cashmere beanie adorable but for one of their Valentine's Day deals, $25 from every purchase will be donated to the Breast Cancer Research Foundation.
Small plush Bear with Rose
AURORA WORLD
Absolutely adorable!
Wine pairing Chocolate Bars
WILLIAMS SONOMA
Celebrate your love together, this Valentine's Day, with these artisan chocolate bars designed to complement your favorite wines. Cheers!